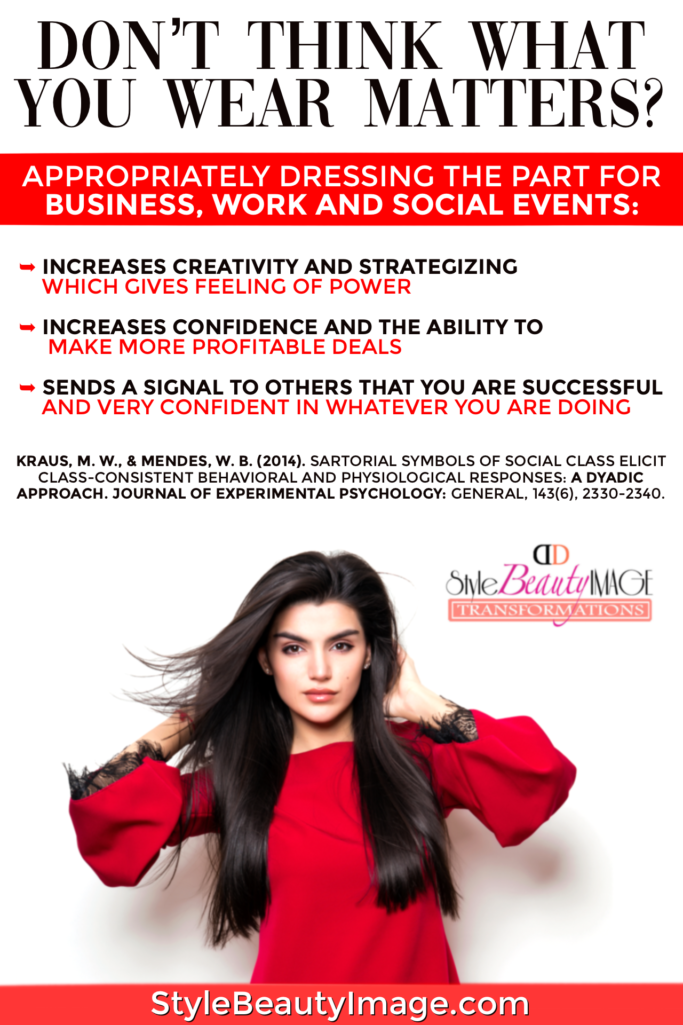 Dear Dream Chaser,
Imagine what it would be like to get that promotion, dream job or to have the confidence to really chase your dreams.  Imagine what it would feel like to be confident and feel good about how you present yourself to the world; to save time, money and eliminate the stress of getting dressed.  
Profits could skyrocket and satisfaction increase.  You'd feel more secure in your new confidence and dreams become attainable.  You also won't have to spend time worrying about what to wear, wasting time and wasting money on clothes that just don't work. 
So ask yourself, are you tired of shopping and finding nothing?  Spending money on clothes that don't work with your wardrobe?  Having a messy, disorganized closet?  Are you frustrated with your lack of confidence and negative thoughts which stops you from chasing your dreams?  
Then STOP the stress and frustration of trying to guess what to wear, where to shop and how to build an appropriate, functional wardrobe for your image and vocation.  
At StyleBeautyImage, our mission is to make women feel empowered and self-confident every single day in their professional lives and personal lives by combining our superb customer service with high fashion expertise. 
We create a beautiful, functional wardrobe + image transformation through image consulting, personal styling and personal shopping.   We also style for social events such as weddings, gala's and speaking engagements.
And last but not least, check out our articles, blogs and ebooks offering you hope, encouragement, teaching and prayers that will boost your self-confidence and remove blockages holding you back!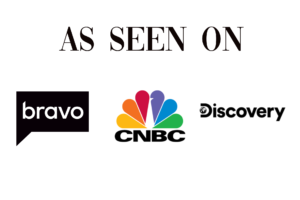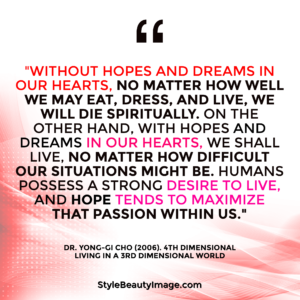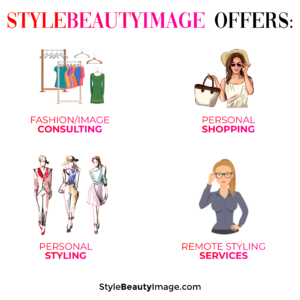 CALL NOW for a Free Image Consulting Consultation ($395)
                                                  [email protected]   | 817-995-3394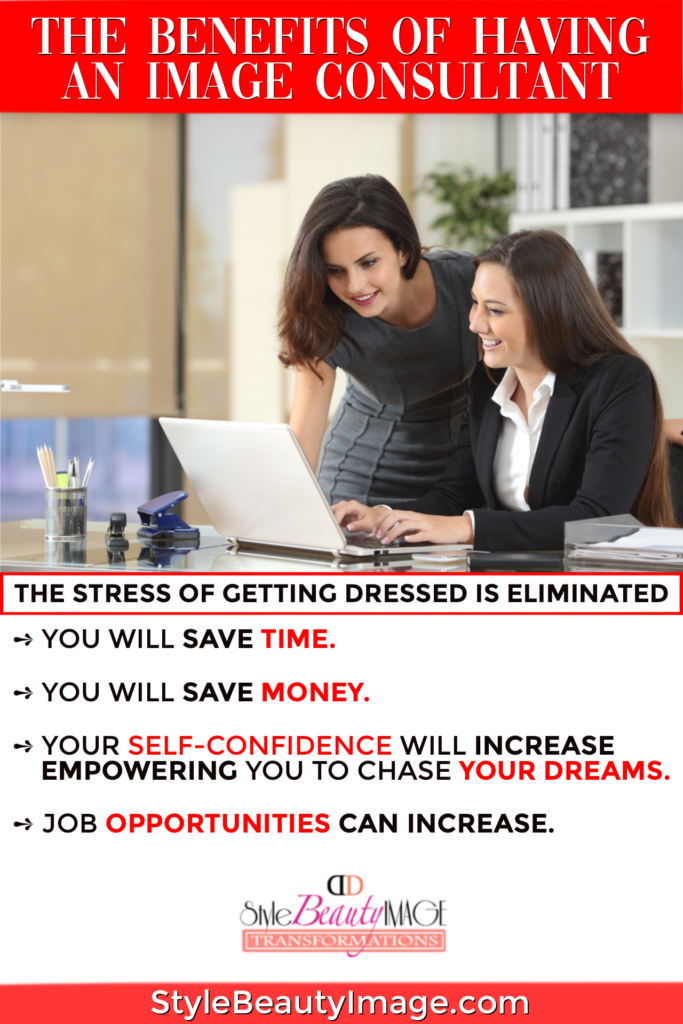 CALL NOW for a Free Image Consulting Consultation ($395 value)
                                                  [email protected]   | 817-995-3394